Top 5 Soap and glory products.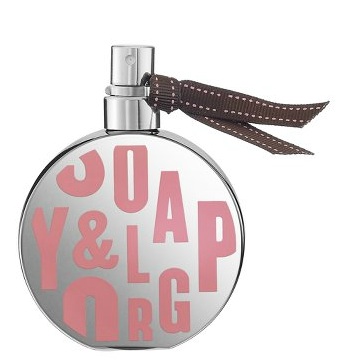 1. I love this perfume 50ml - Very gorgeous. Very grown up fragrance. Really nice bottle and comes in some very nice packaging. I love this!
15.83 not bad for 50mls considering what other brands charge and I dont think there perfumes are half as nice as this one.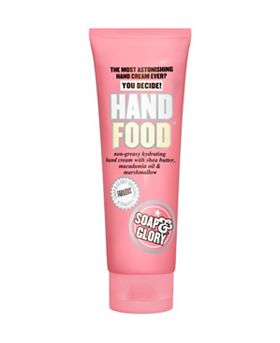 2. Hand Food - Lovely handcream smells gorgeous. The same smell as the perfume above. Sinks into the hands lovely. White in colour and very nice smooth ritch consitancy.
Amazing at 4.85 for 125ml.
They also do this in the mini which is 50ml 2.35
So it is worth buying the bigger size as you get more product for your money.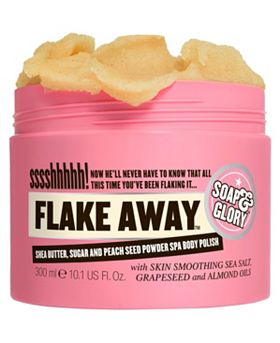 3. Flake away body scrub - amazing texture - smells amazing - you get a great big tub of the stuff which will last ages.
6.64 for a full size tub. (Minis are also avalible)