I will end up buying all this my self but nevermind...
I have just started a new job and it is incredible stressful. I have not been paid for three months. But when I get paid at the end of this month that being 30.11.11 (not techincally this month yet I know.
I have a lot of things on my wishlist.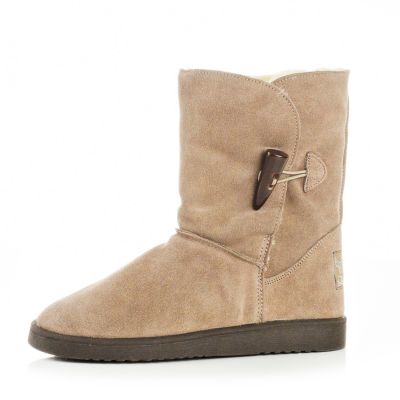 These from riverisland will be perfect for 30.00 and the ones I had last year in the sale have lasted but they are shorter than this. I need something a bit longer. These will be to bridge the gap until I can afford some proper UGGS.
Nude party shoes =)
I really need some nude party shoes these from river island are 75.00 I dont plan on paying that much for them. I think I will prob end up looking in new look for them.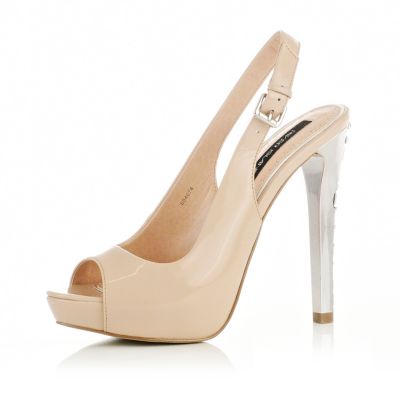 Some shoe boots aswell that needs to go with jeggings.
newlook for them I think.
Tops that will actually look nice.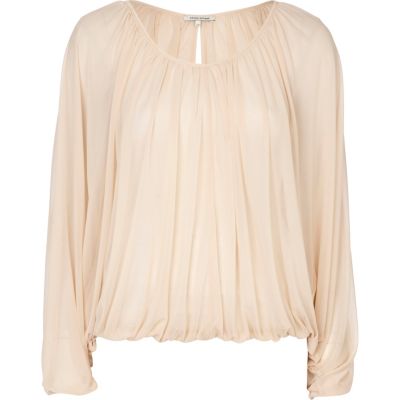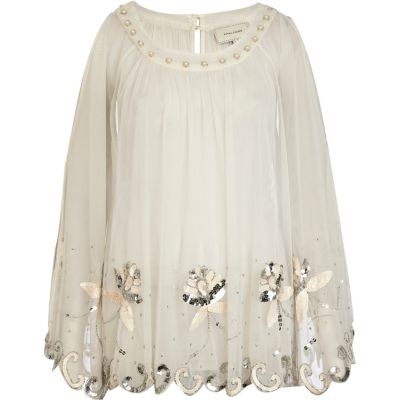 A smart jacket/blazer.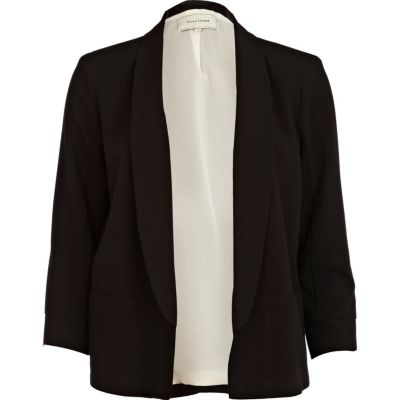 A coat like this one....
Hair/make up and body list.
I am in love with bodyshop satsuma range.
So wouldnt mind something like this
I need some new foundation too ... a few pots will do.
Other essentials include...
Exuberantly Fruity Sleekster 22.00
I think I best stop now.
What is on your xmas list?
Leave me a comment and a link to the things you want/need this xmas.
=)
Please subscribe =)